TICKETS STILL LEFT TO PURCHASE - Cash Raffle - Postponed to June 30th
---
---
WE STILL HAVE A NUMBER OF TICKETS STILL AVAILABLE FOR PURCHASE! DRAW DATE IS JUNE 30TH.
IF YOU WOULD LIKE TO PURCHASE PLEASE CALL/TEXT JERILYNE 780-722-9516 OR ALLISON 403-740-9696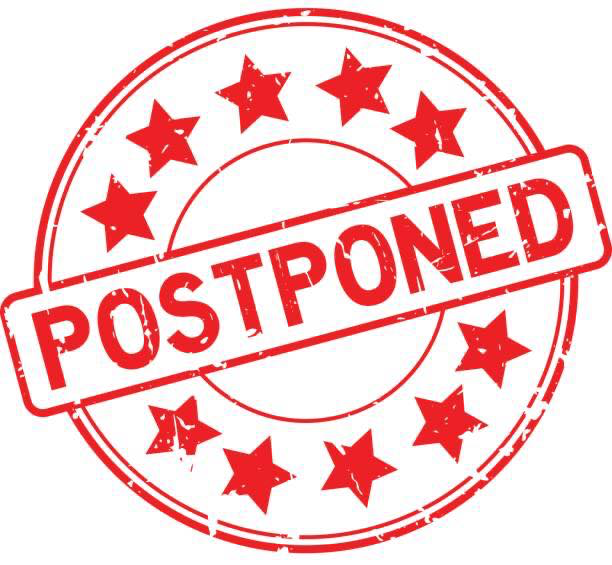 Due to COVID-19 we have postponed our raffle license for the cash raffle that was to be drawn today.

Our new draw date will be June 30th or when ALL tickets have been sold. We have approx 10 booklets still for sale for anyone interested.

Thank you to all of those families that were able to hand your tickets in on time. Anyone who hadn't sold any and now want to please reach out to Jerilyne or Allison and they will be able to help you.

All Volunteer Hour cheques will be cashed once collected from Managers.